More than 30 years at your side.
Torrestrella has been working as a host for more than 30 years in the province of Cadiz and Andalusia.
We operate exclusively as a Destination Management Agency. (DMC)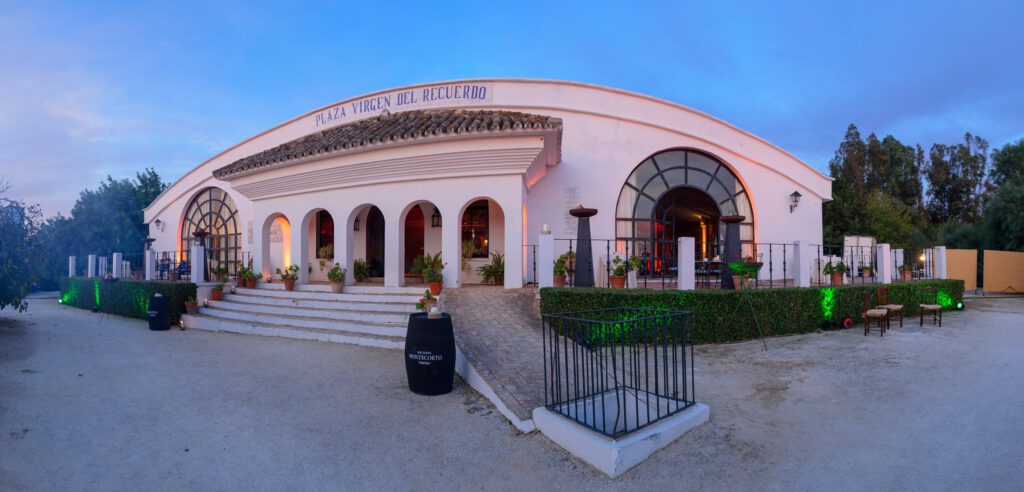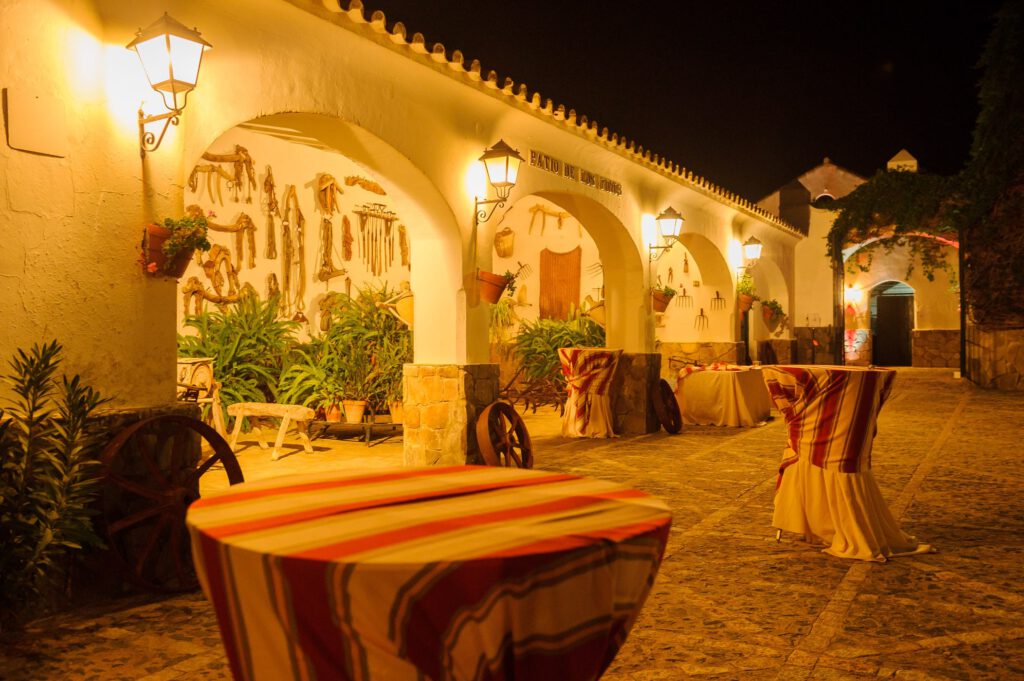 We have proven experience in the organisation of congresses, conventions, incentive trips…
Our proposals are always focused on providing our clients with unique, original and unforgettable experiences, outside the ordinary tourism channels.
In our philosophy we maintain essential values for our clients such as discretion, direct treatment, flexibility, and we welcome them with the hospitality that is characteristic of our region.
Viajes Torrestrella has its own venue: the Finca El Carrascal, home to the prestigious Torrestrella livestock , founded by Alvaro Domecq in 1954.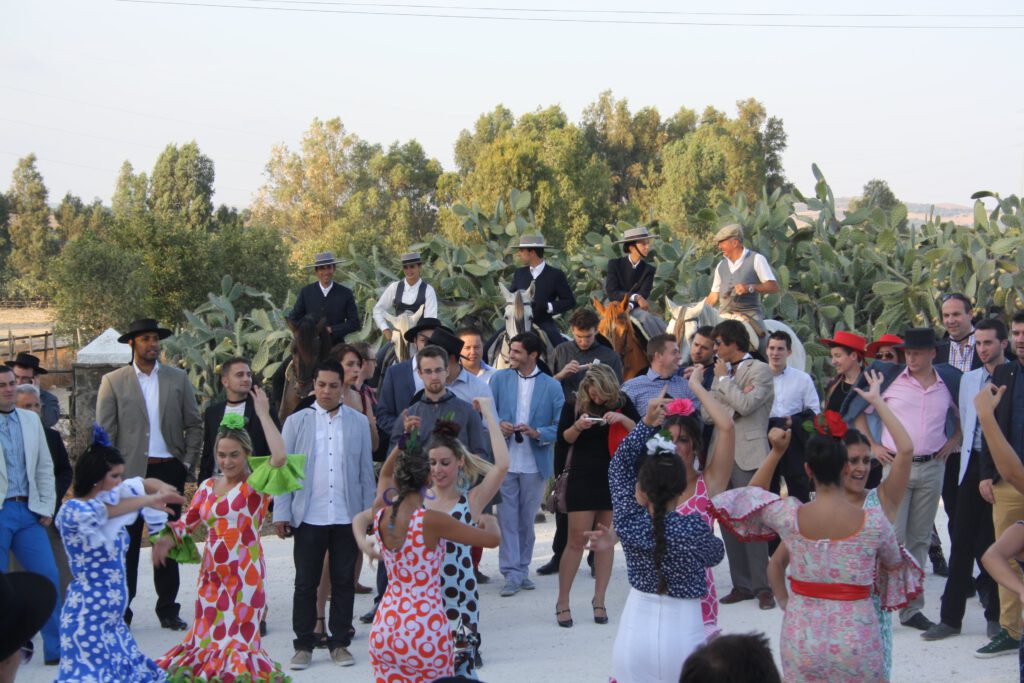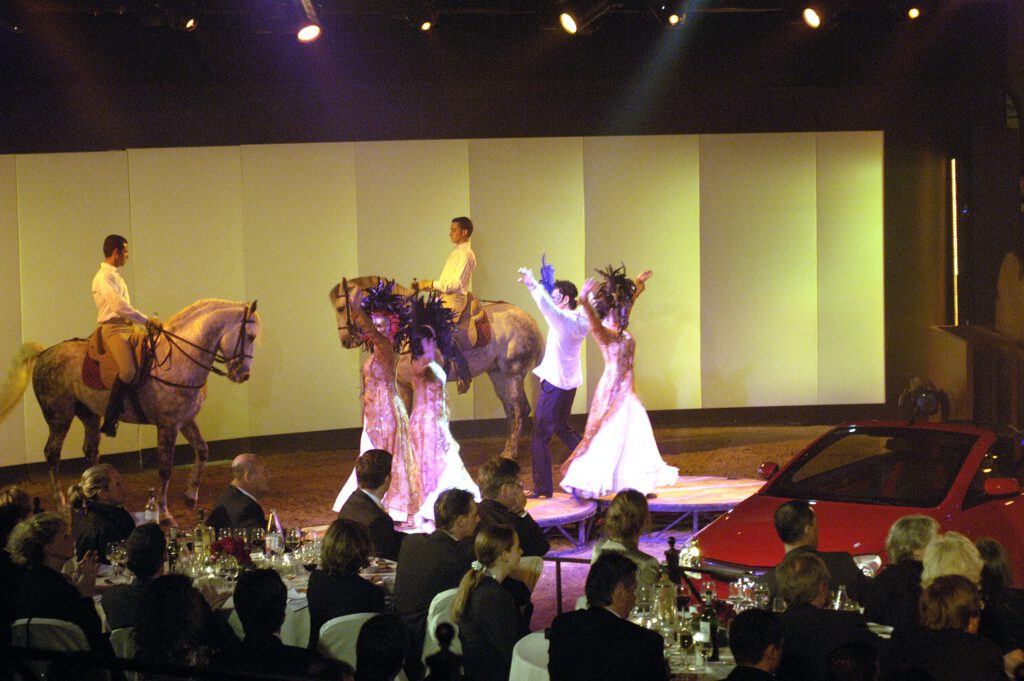 The Domecq family will teach you one of the best kept secrets of Andalusian culture:
What  an authentic Andalusian countryside experience really is, the true lifestyle of Lower Andalusia.
The labours and tasks by which the best bulls and horses are bred and selected.
«Tienta» y «acoso y derribo» son dos de las actividades, entre muchas otras, que se pueden disfrutar. Experiencias únicas que solo se pueden disfrutar cuando una familia abre las  puertas de su casa para mostrar la grandeza de nuestra cultura y nuestras tradiciones.